As important as the existing real estate market is, new real estate development is also critical to the future. By developing more infrastructure and creating a home from scratch, you can establish something that'll go down as an important piece of history. Whether your property will house multiple different owners or it'll be your own home, starting this construction project is going to be a long but rewarding process. You're committed to building a house, but you may be new to the process. Therefore, a few things can help you throughout the build. We're here to give you seven tips to know before beginning a construction project.
Your schedule is a guideline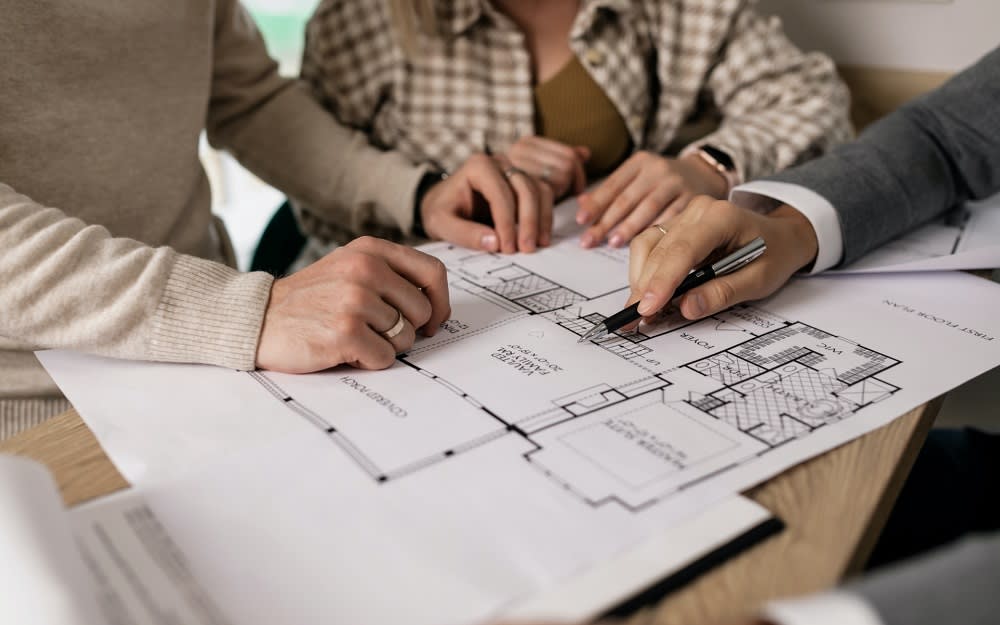 Photo courtesy of Pexels
Your contractor may give you a certain
timeline
, such as ten months for your construction project—however, this may not always be how it translates. In reality, be open-minded about the idea that it may take closer to a year or a couple of months longer than expected. Unforeseen issues such as weather, supply chain problems, or delays in building can impact your initial timeline. As long as you understand the schedule is a guideline and not a 100% guarantee of completion, you'll be a lot more prepared for the build. There are some things that are simply out of your control and if you set your expectations too high in the beginning, you may be disappointed. Remember to have fun in the meantime and be prepared for potential setbacks!
Create a realistic budget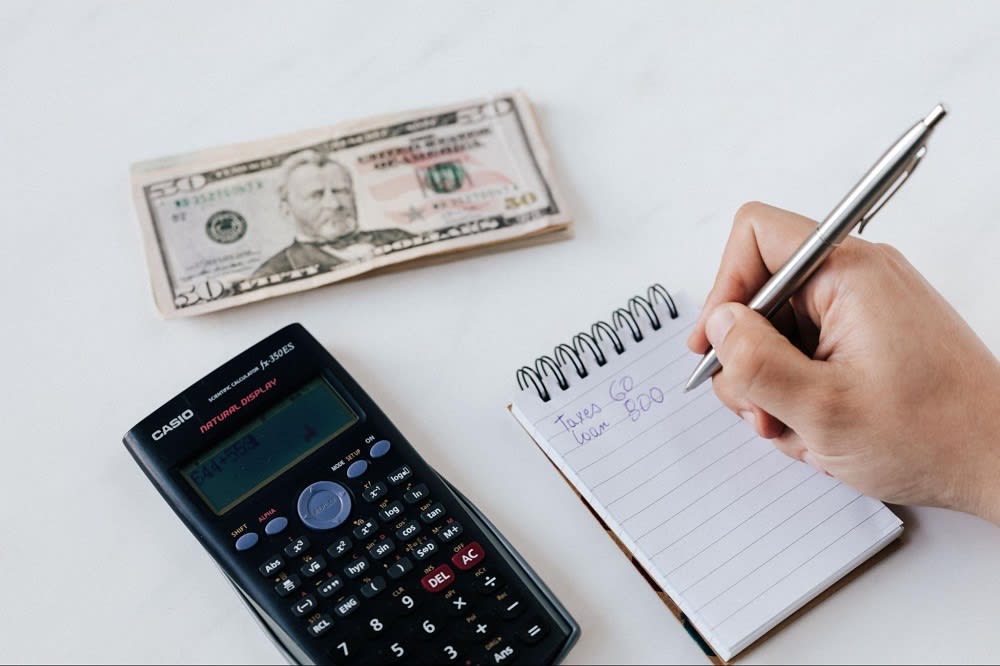 Photo courtesy of Pexels
You may be super excited to start your new project, but make sure you sit down and create a budget. You don't want to spend too much, but building a new home from scratch is going to be expensive. If you have a financial advisor, run the numbers through them to ensure you're prepared to take on the expenses. One thing to consider is that for this type of build it may cost you more upfront, but the value of your home and this piece of land has the potential to appreciate a lot. If you ever decide to sell, luxury buyers are always looking for something unique with a personal touch. Your
Pasadena real estate
can sell for quite a bit more than you may expect in the future.
Design for the future

Although you may be in your twenties or thirties right now, if you plan to live in this property for years to come, there may be certain design aspects you want to add. For instance, things that work for you if you're child-free now may not in the future. On the other hand, if you're a social butterfly now and plan for a lot of social amenities in your home, your opinion on the space may change later. The biggest recommendation for planning and designing your home is to focus on features that are versatile. If there's a space that can be changed later and doesn't have to remain a certain style, you're doing it right!
Choose sustainability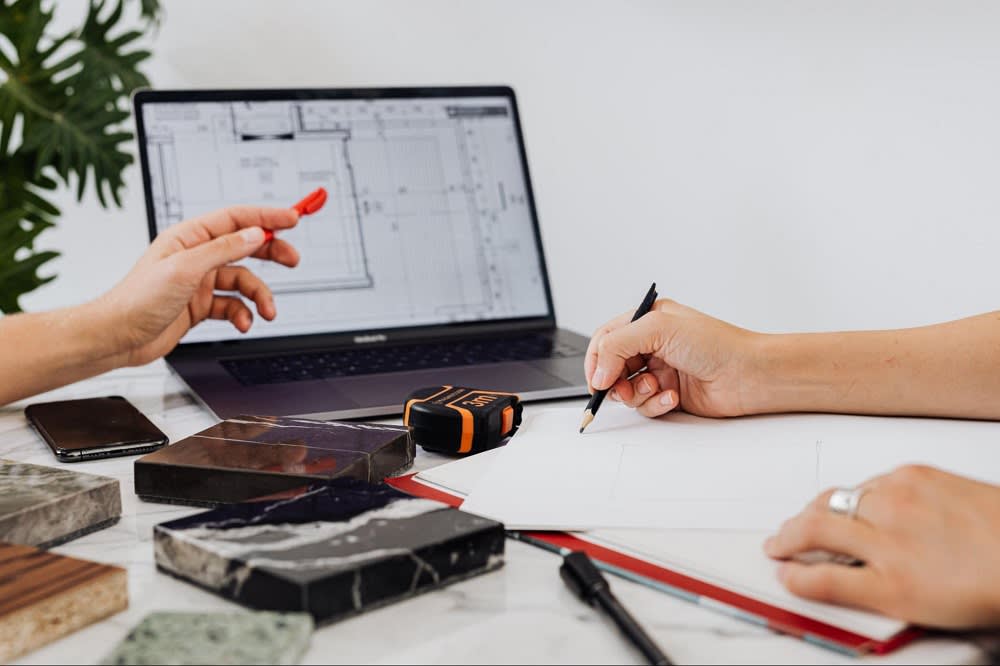 Photo courtesy of Pexels
It's a great idea to keep Mother Earth in your vision when designing and planning your new
home
. Discuss with your contractor how to plan more eco-friendly practices and energy-saving measures. Sustainable technology and materials can be implemented throughout the whole property. South-facing windows are a simple thing you can incorporate when planning your build that'll help create a more sustainable home. The orientation helps maximize daylight and reduces the need for extra lighting and heat. Consider placing solar panels on the roof, too. Ask for quotes in your area and compare the differences. Sometimes, the government will give you an
energy credit
or money for solar panels since you're helping to create an eco-friendly environment.
Finish before you move in

Although this may seem like an obvious piece of advice, when you're on the tail-end of a long process, you're going to be ready to move in. Plans to finish the backyard or small pieces of work seem less important when you've already waited nine months. However, you'll be grateful if you wait until the entire project is complete to move in. Having unfinished pieces will give you a feeling of uncertainty. Additionally, there's no better reward than seeing your home 100% completed upon moving in. Walking through a bathroom that's unfinished or not getting to enjoy your backyard can be frustrating. While the contractors are all there, allow them to finish whatever isn't done so you can enjoy the results.
Research your contractor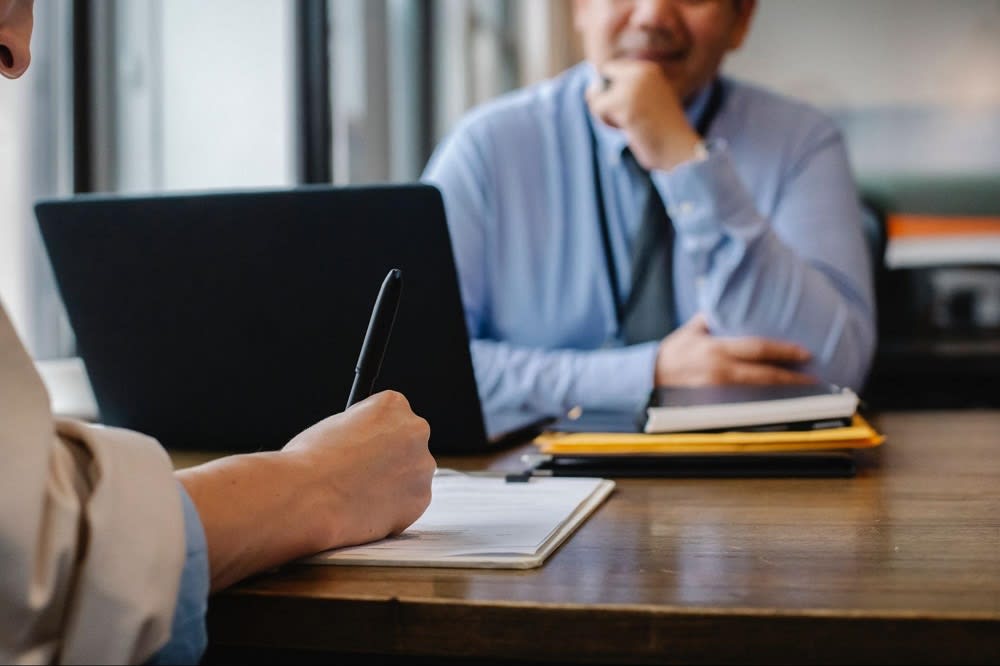 Photo courtesy of Pexels

Typically, you can hire a general contractor to manage your project and hire subcontractors. Hiring a general contractor may be one of the most important decisions you make throughout your entire building process. Research and ask questions upon meeting them. We recommend you ask around in your community or turn to friends and family. Oftentimes, you can connect with the best people through word of mouth. Others who have built a home and hired a certain contractor will give you recommendations based on their experience. Taking your time to choose the best person will give you peace of mind knowing your new construction is in the very best hands.
Understanding your real estate goals
Aligning with your goals before you build the house of your dreams is a critical step in the construction process. If you're going to be selling your house shortly after building it and are using it as an investment property, you'll want to communicate with an agent. BRCO can help you achieve the vision for your home that you're looking for. The agents at
BRCO
can pair you with the perfect buyer who'll appreciate all of the hard work you've put into your Pasadena mansion!

*Header photo courtesy of Unsplash