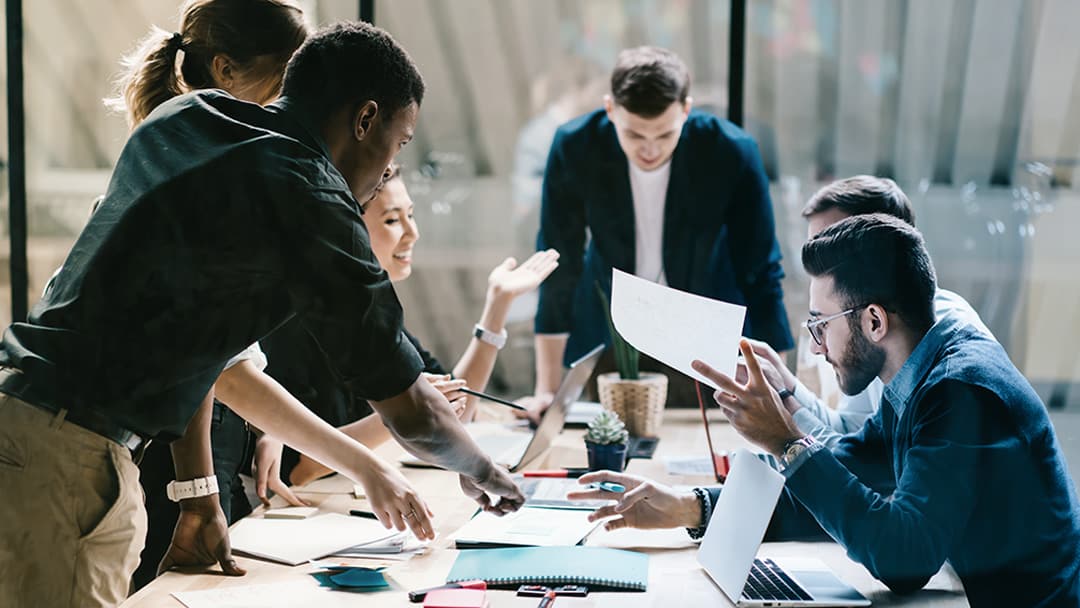 Our property management team is a dedicated and highly professional group with extensive experience and expertise in the real estate industry, our team is well-equipped to handle the diverse needs and demands of property owners and tenants alike.
At the core of our property management team is a strong emphasis on delivering exceptional customer service. We prioritize open and transparent communication, fostering positive relationships with property owners and tenants to address their concerns and exceed their expectations. Our team understands that each property is unique, and we tailor our services to meet the specific requirements of each client, whether it's residential, commercial, or mixed-use properties.
Our team members are highly skilled in financial management, possessing a deep understanding of budgeting, accounting, and financial reporting. We take care of all financial aspects, including rent collection, expense tracking, and generating detailed reports for property owners. With a meticulous attention to detail, we keep our clients informed about the financial performance of their properties, providing them with the necessary information to make informed decisions.
In addition to our expertise in property management, our team stays updated with the latest industry trends, regulations, and best practices. We are proactive in implementing innovative strategies to optimize property performance, maximize occupancy rates, and enhance the overall value of the properties we manage. From utilizing technology-driven solutions for streamlined operations to implementing sustainable and environmentally friendly practices, we continuously strive to stay ahead of the curve.